My Music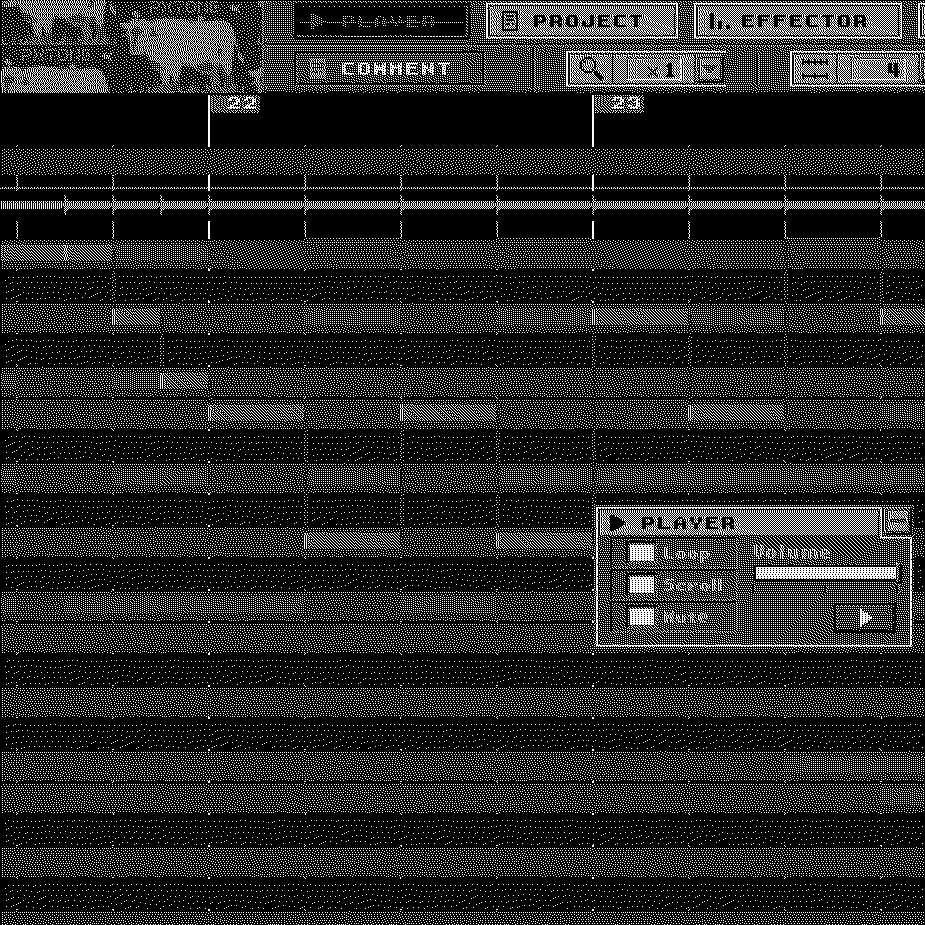 Compositions
I occasionally compose my own looping instrumental tracks for my video games, done entirely in PXTone. My compositions are mainly simple and lo-fi, with themes and moods depending on the atmosphere of the game. Some of my favorite tracks are found on the album for Cherry: A High School Misadventure, where I set out to create suitable themes for characters based on friends I have in real life.
Listen to my music on Bandcamp
Chorus
I've always been a singer. I joined the children's choir at my family's parish as soon as I was old enough at age 8, and stayed in it all throughout grade school. In high school I joined every choir I could, most notablxy the R-K Voices, a select women's vocal group comprised of juniors and seniors. We sang for many incredible local gigs, including annual caroling at St. Louis City Hall and multiple concerts at The Sheldon.
In college I made my home with UMSL's University Singers, under the direction of Dr. Jim Henry. I performed with U. Singers for four years, and additionally had a one-year term as a member of UMSL's Vocal Point, an elite a capella group that performs a wide variety of genres and styles. Within these two groups I had the opportunity to sing so many unique pieces of music and perform at numerous amazing venues such as Powell Hall, Laumeier Sculpture Park, Busch Stadium, the Cathedral Basilica of St. Louis, the MMEA Conference in Tan-Tar-A, Carnegie Hall in NYC, and of course, frequent concerts at UMSL's own Touhill Performing Arts Center.
University Singers performing "Land of Nod", by Zachary Cairns
Vocal Point & UMSL Percussion Ensemble performing "Standup Shadow", by Mark Ford (narration solo by me!)