Miscellaneous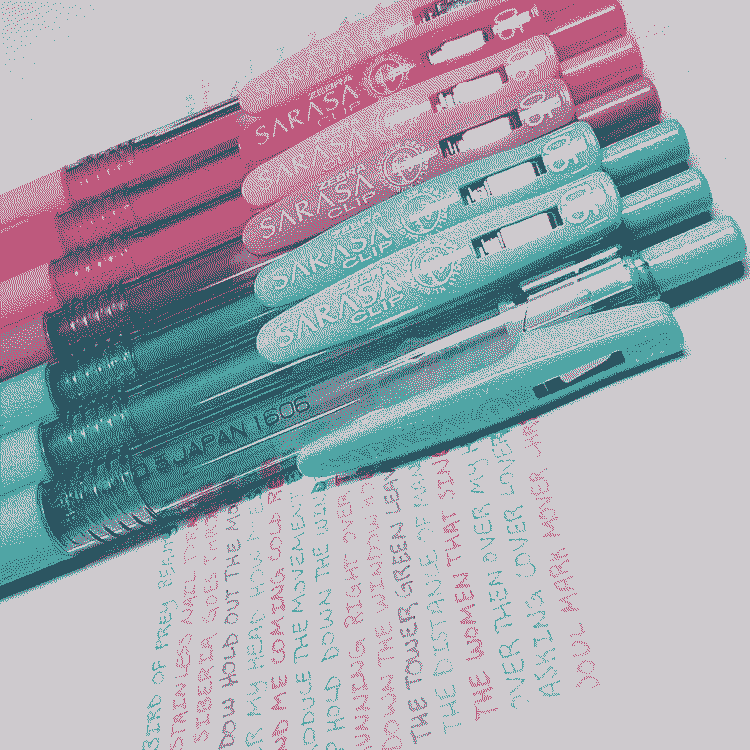 Bullet Journaling
Starting in 2017 and continuing through until today, I have been keeping a bullet journal/planner to help me organize my life and provide a creative outlet. I document my spreads under the Instagram handle @paperscrapmae.
View my bullet journal posts on Instagram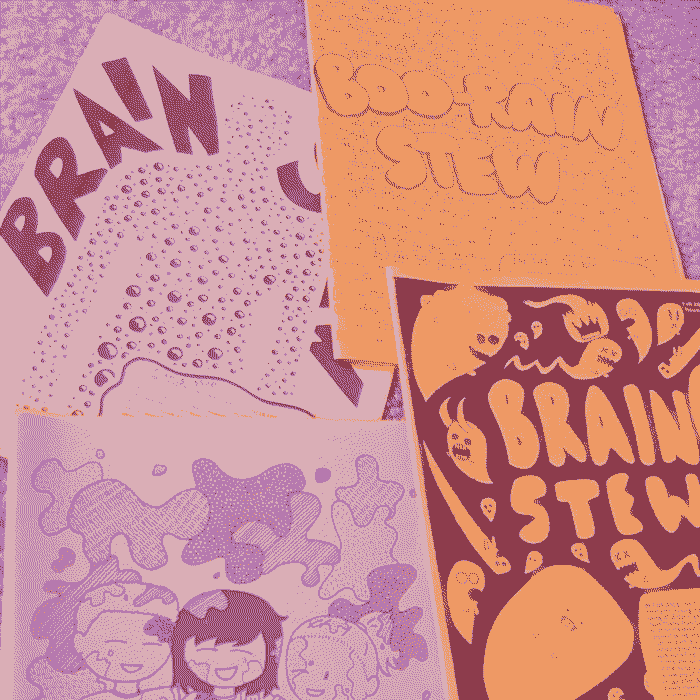 Brain Stew
My time at the Pierre Laclede Honors college also led me to become an editor & contributor for Brain Stew - the college's biweekly comedy student publication - 2017 to 2018. I wrote articles, curated submissions, and also provided hand-drawn graphics for each issue. Issues that I worked have won awards from the National Collegiate Honors Council. Plus, it's a very entertaining publication, so go give it a read!
Listen to the cheesy audio play I wrote/recorded/edited for Brain Stew's 2017 Christmas Issue: