Miscellaneous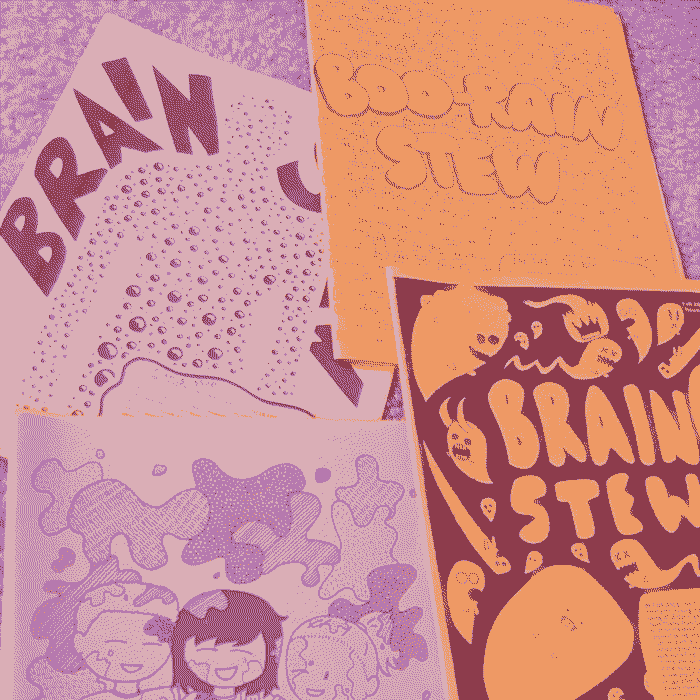 Brain Stew
My time at the Pierre Laclede Honors college also led me to become an editor & contributor for Brain Stew - the college's biweekly comedy student publication - 2017 to 2018. I wrote articles, curated submissions, and also provided hand-drawn graphics for each issue. Issues that I worked have won awards from the National Collegiate Honors Council. Plus, it's a very entertaining publication, so go give it a read!
Listen to the cheesy audio play I wrote/recorded/edited for Brain Stew's 2017 Christmas Issue: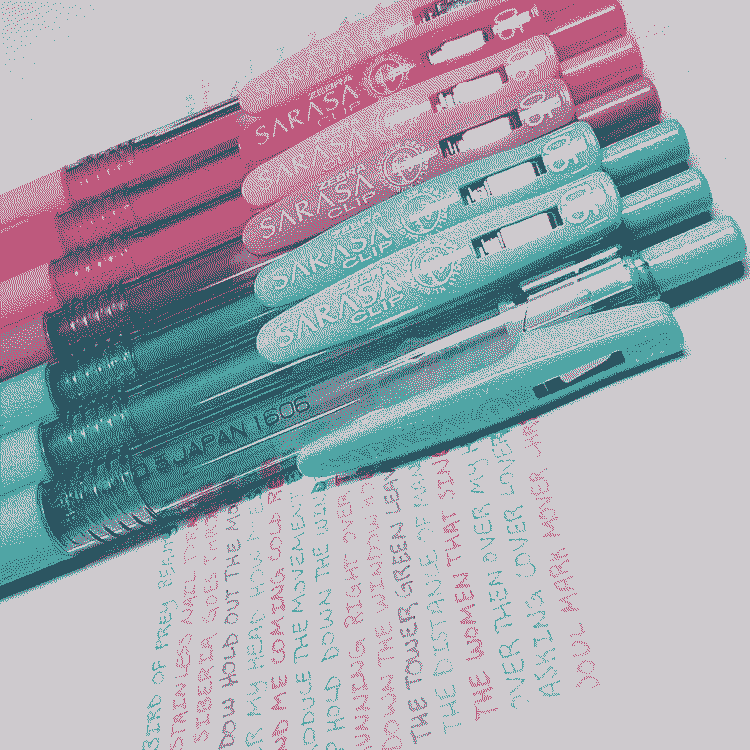 Bullet Journaling
Throughout the bulk of 2017, I kept a bullet journal/planner on which I documented the progress under the Instagram handle @stickynotebunny. This habit fell by the wayside in 2018, but I've revamped my Instagram recently to a new username, @princess.of.smudge, in order to resurrect the project in 2019 to keep myself organized and creative!