Community
I am a proud and involved member of the Bitsy community, and have facilitated various events to both interact with and celebrate the wonderful, diverse people that make up the Bitsyfolk: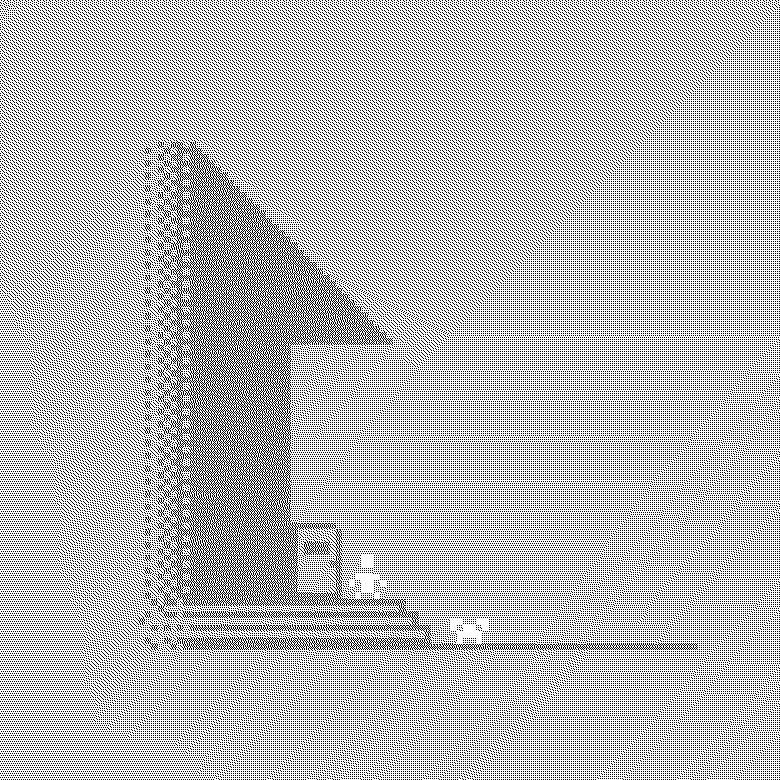 Game Jams
I've gleefully seized the responsibility of hosting two annual Bitsy game jams, the Bitsy Birthday Bash and Bitsy Secret Santa. The Birthday Bash is a weeklong jam that coincides with my birthday (Oct 13), with a different theme each year based on my own life experiences. The Secret Santa takes place in December, and challenges Bitsyfolk to gift each other games as an excercise in holiday cheer. Both jams are hosted on itch.io with some facilitating done through Discord.
Previous entries to the Bitsy Birthday Bash:
Previous entries to the Bitsy Secret Santa: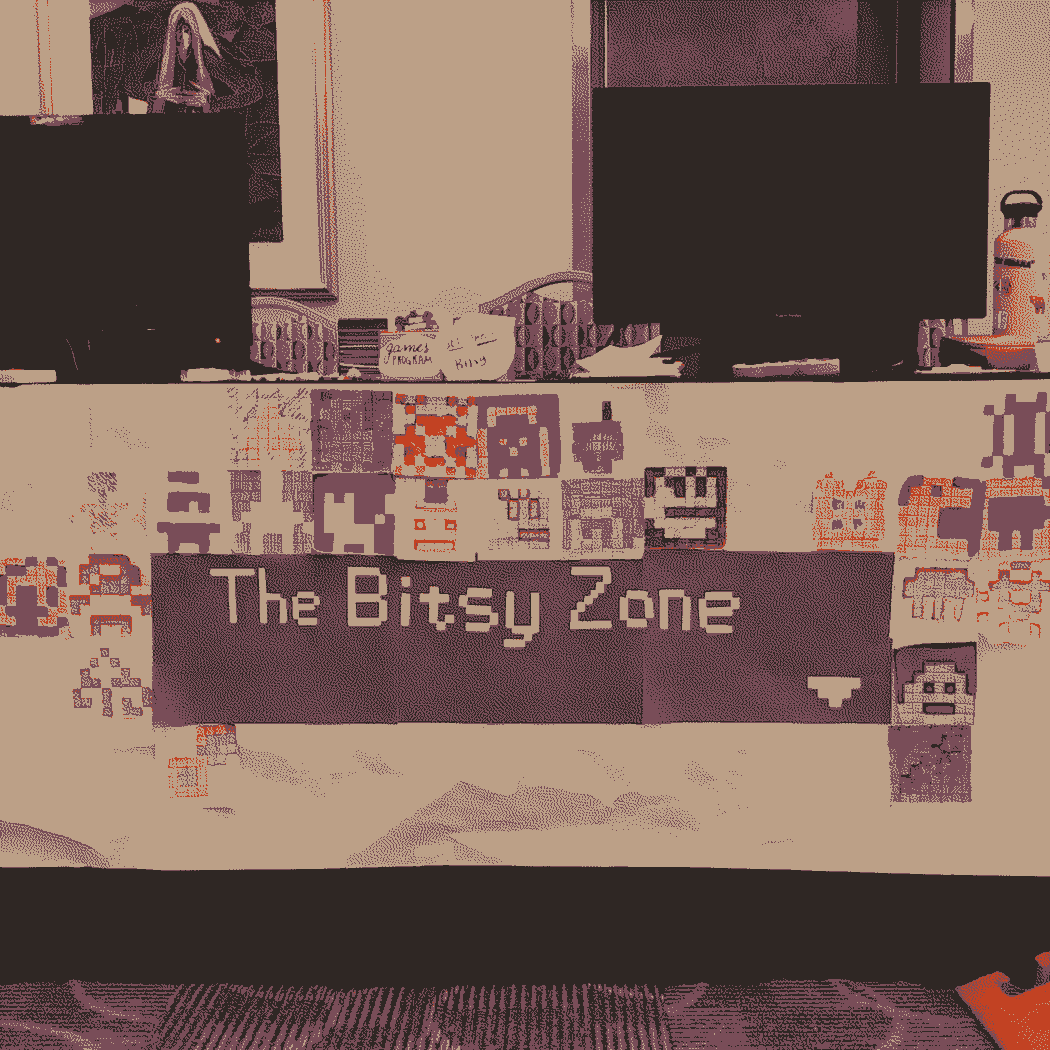 Speaking & Exhibiting
For Pixelpop 2019 I organized a nation-spanning group of Bitsyfolk to travel to St. Louis, some of us meeting in person for the first time. Together, with me as project lead, we exhibited The Bitsy Zone, a showcase of Bitsy games with emphasis on the tight-knit community surrounding the game engine. I also moderated the panel Bitsy: An 8x8 Community, which consisted of prominent Bitsyfolk voices sharing how Bitsy has impacted their view of game design & the games industry.
Bitsy: an 8x8 Community
In January of 2019, I was invited to present about small games as part of the STL GameDev Co-Op's Microtalks series in preparation for the Global Game Jam. I gave the talk Twine, Bitsy, and the Advocacy for Small Games, which highlighted the benefits of limiting scope and working with small, approachable game tools in the context of game jams. (Video of talk no longer available.)