About Me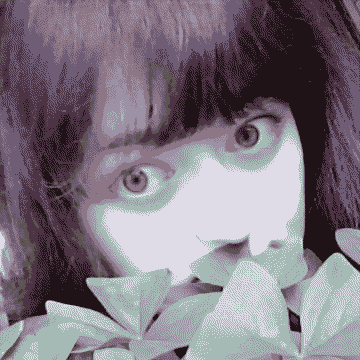 She/Her. I'm a 25-year-old, nerdy, jack-of-all-trades born & raised in St. Louis, Missouri. Currently working full-time as the Office Manager + Receptionist for local non-profit. I am put on this earth to be creative, whether that be through coding, writing, music, art, fashion, or a combination of all those things.
I'm a prominent figure in the Bitsy community, an international group of video game developers striving to create small, narrative-based, sustainable games.
Get in touch! I always love to talk.